Marini in the world
Our goal is to expand in all five continents.
If you are a business professional and are interested in our products, please contact us.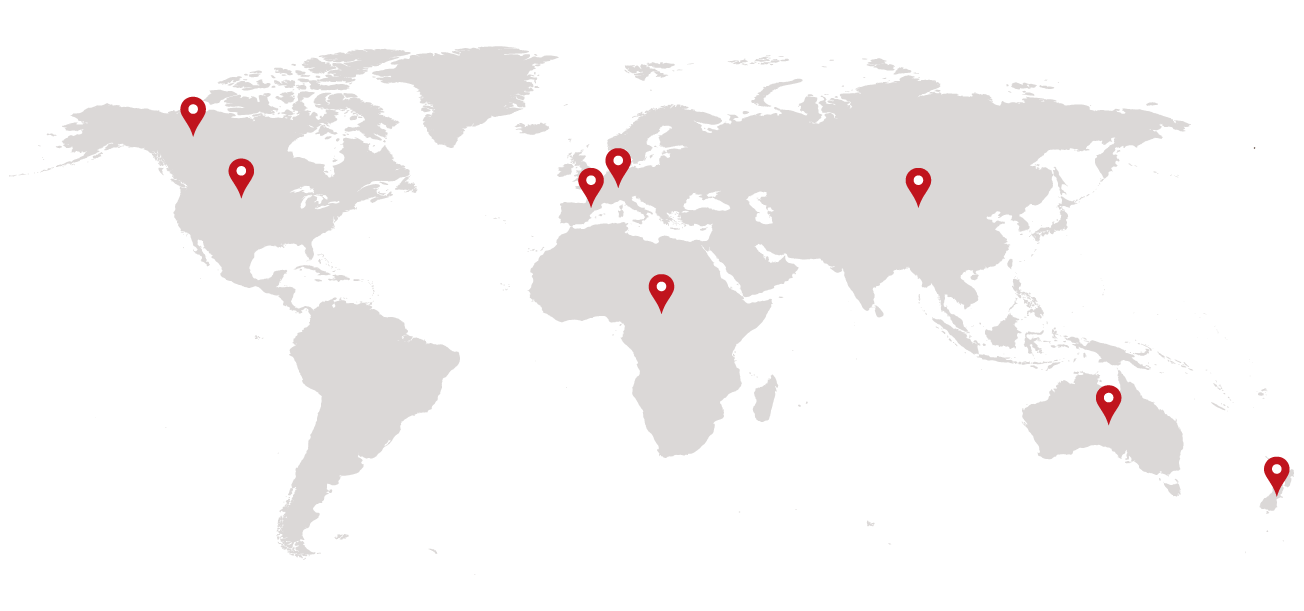 Our sales
Marini has always been a cornerstone of Italian tradition, both nationally and abroad. From traditional ladyfingers to special cookies, canestrelli and krumiri, these are just some of the little jewels of the Marini confectionery tradition loved by the whole world.
Continuous Expansion within Italy
We arrived in North Africa, Canada, the United States, Mexico, passing through Europe, Asia and Australia. Our wide range of products is the result of the right mix of different regional experiences and traditions that have now become a symbol of our country abroad.
Italian products internationally
Interest regarding the Made in Italy is ever growing
Today, consumers around the world are focused on the sourcing of quality raw materials and have become health conscious. Our products are a shopping-cart favourite being allies of well-being and of  taste. The Biscottificio Verona has always used high quality, genuine, simple ingredients, a necessary condition for selection. The tradition that has distinguished this confectionery business for generations, has been efficiently optimised thanks to advanced production technology which ensures their perfect preservation.
Thanks to their ability to reach any destination with the same original flavour and taste as when they were baked, our biscuits are able to conquer the palates of anyone, anywhere, shortening the distance that separate them from our country and bringing us closer.