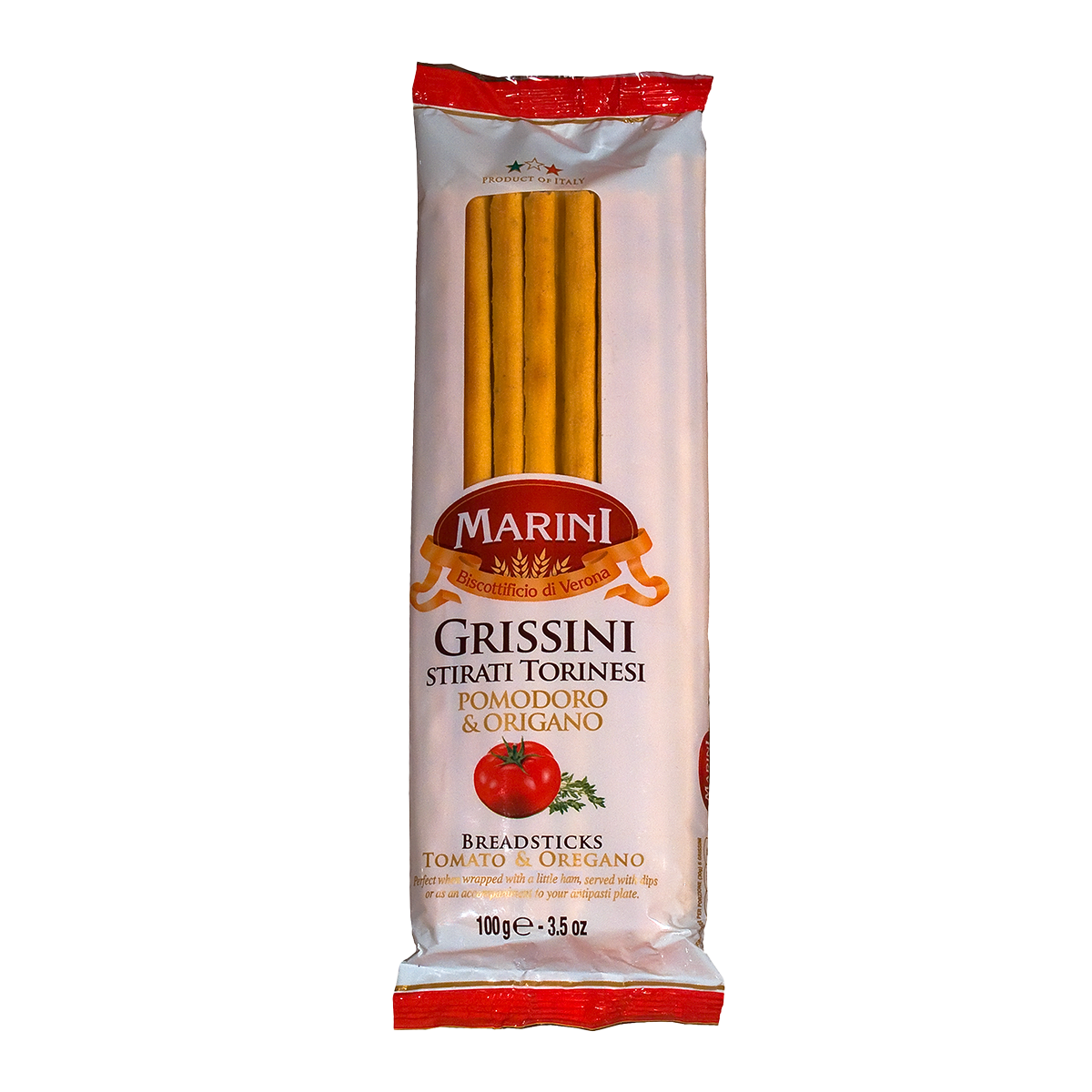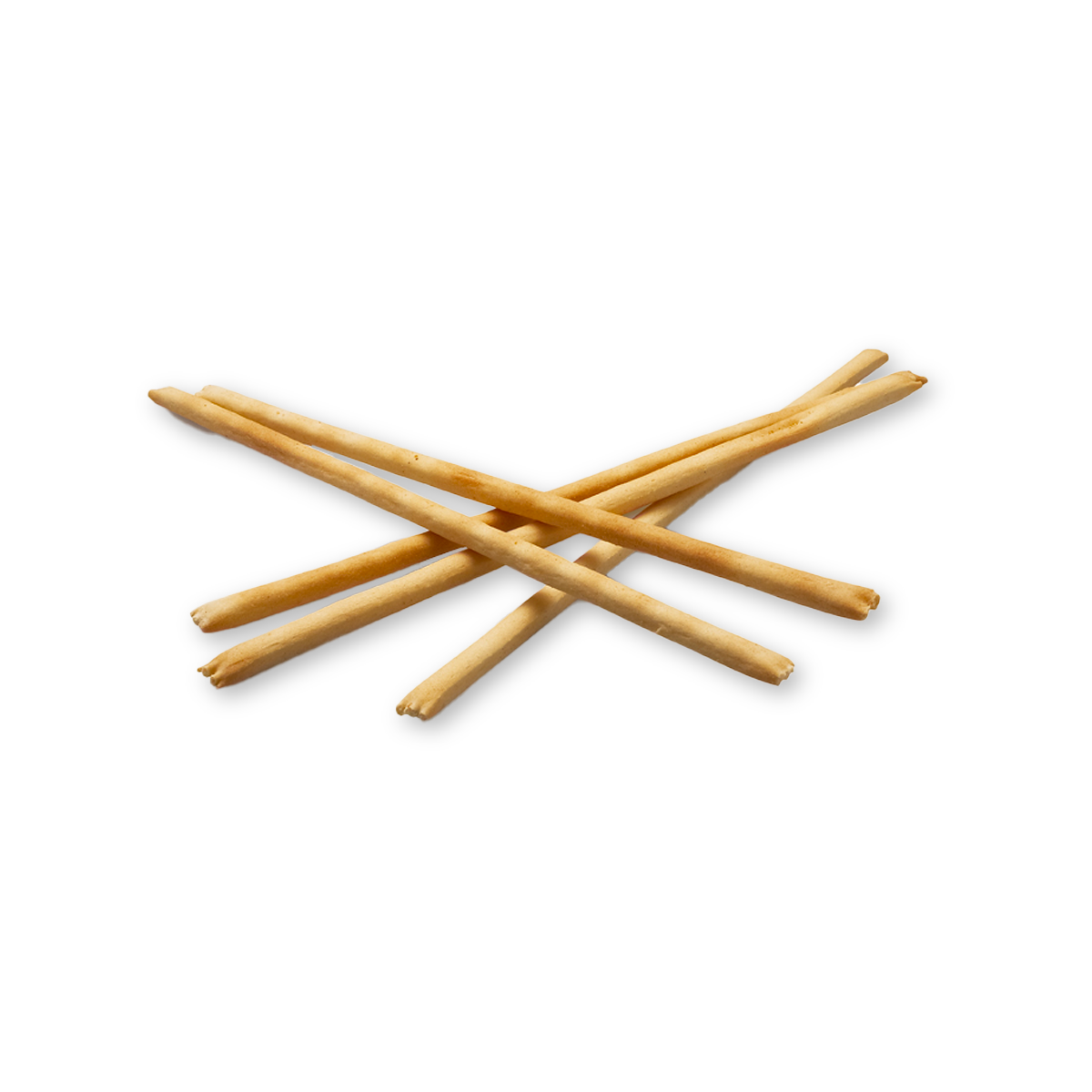 Tomato & Oregano Breadsticks
Classic - Biscottificio Marini
Descrizione
BREADSTICKS, THE TASTE OF SIMPLICITY
Breadsticks are always an excellent choice: served with the bread basket or eaten as a snack, the great Turin classic has already conquered America, Europe and Asia. These famous long and very crumbly bread dough sticks, owe their name to the "ghersa", the traditional Piedmontese bread similar to the baguette. Munch the tomato and oregano flavour on their own or as an accompaniment to sauces, meats and cheeses.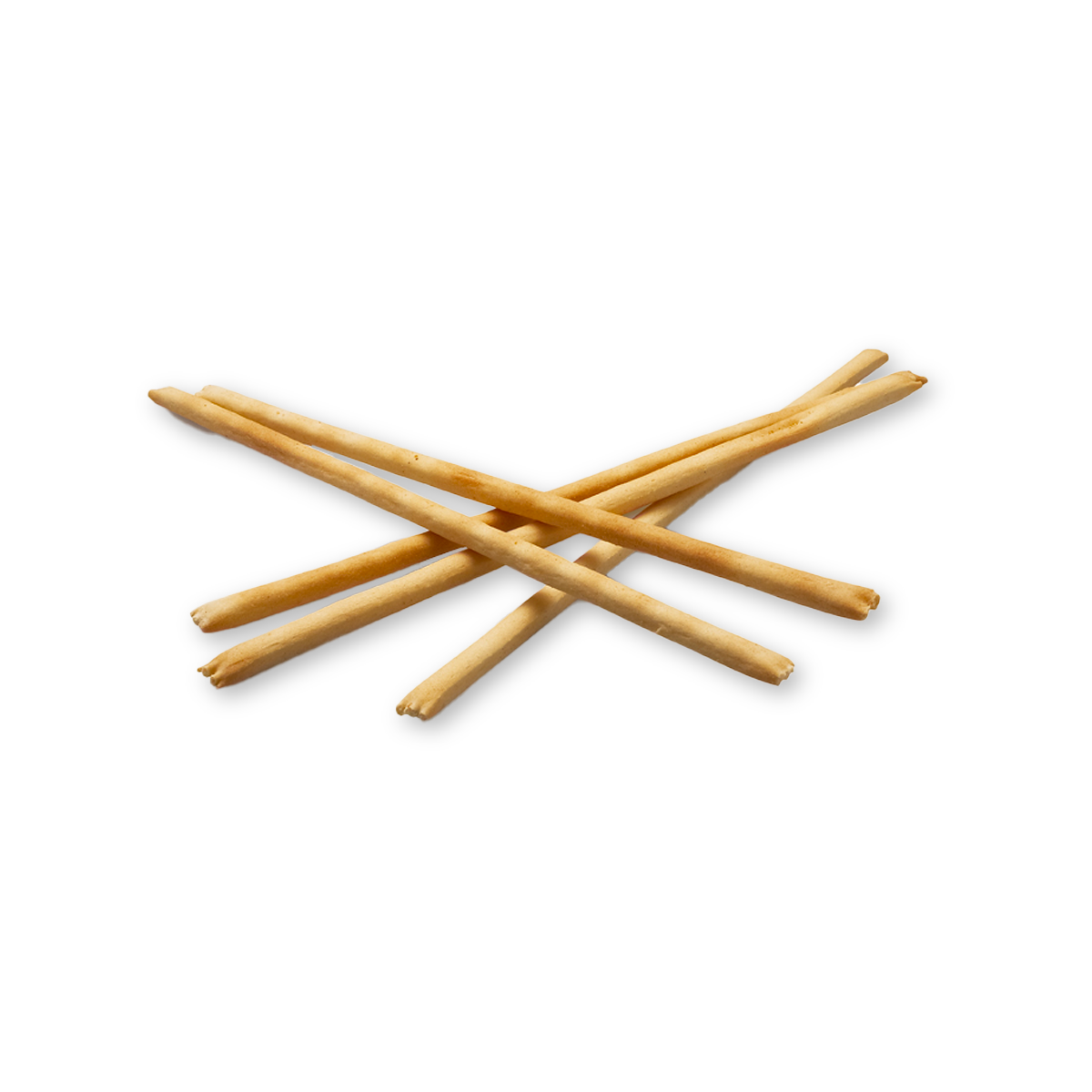 Wheat flour, sunflower oil, barley malt extract, salt, tomato 1%, yeast, oregano 0,2%.
Wheat, barley. May contain traces of milk, sesame, mustard and soy.